Welcome to our new section of the business! We are proud to present our outdoor cleaning and maintenance services. The 5-star rated business has extended the services so we can offer more then a house move. With us you can also get a professional outdoor cleaning for an affordable price.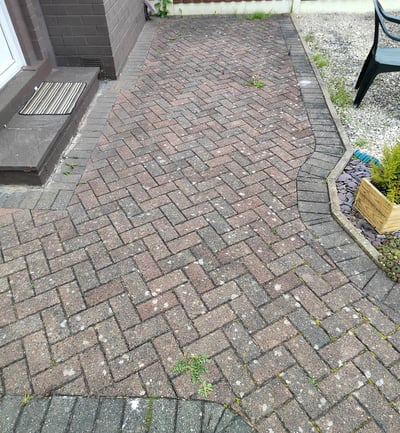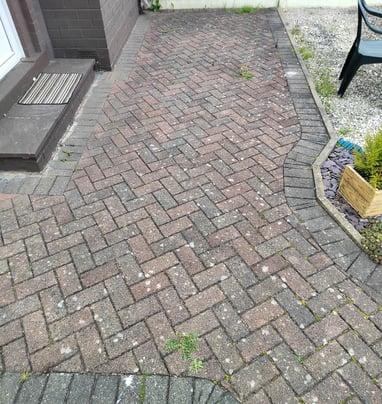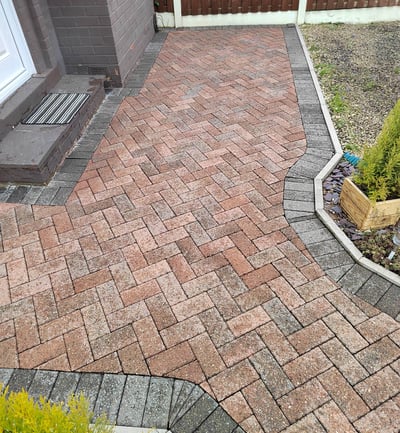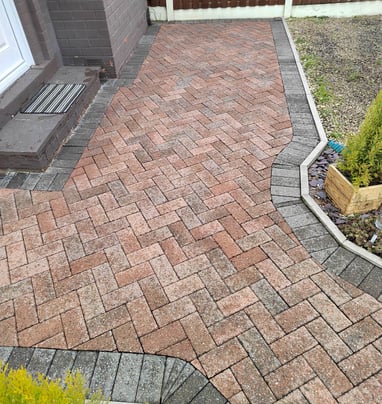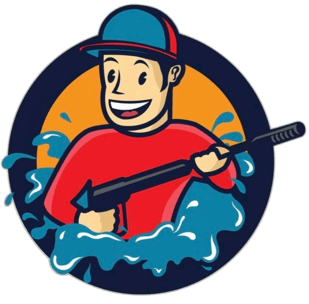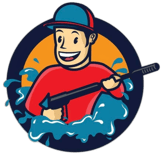 Power washing can save your driveway from harmful growth. If you don't keep your driveway clean, it can grow algae, mold, moss, mildew - all of which can result in the need of expensive repairs. We can do such an exceptional job of truly cleaning every pore of the driveway that mould and mildew have no chance to grow.
Every job is different and depending on your driveway/patio condition we can decide what kind of cleaning is required.
Pressure wash
Deep wash
Soft wash
Chemical treatmen
Stain treatmen
Wall cleaning
Resanding
Resealing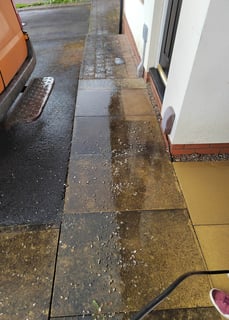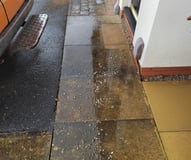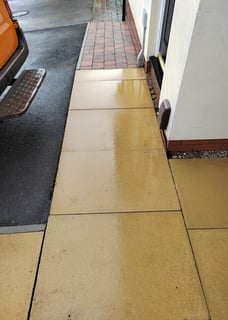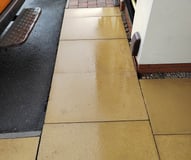 Cleaning is cheaper than repairing
Feel free to contact us or get a free quote